FABIO ATTOLI
Game Designer
Fabio Attoli working in the gaming world since 2005 when he published his first card game, Minimonfa. Fabio has worked with leader games companies and coordinated big comics & games events. In 2014 he published with Pendragon Game Studio the board game Hexemonia.
DANIELE SERRA
Illustrator
Daniele Serra was born and lives in Italy. He works as illustrator and comic artist, his work has been published in Europe, Australia, United States and Japan.
He has worked for DC Comics, Image Comics, BOOM! Studios, Titan Comics, Cemetery Dance, Weird Tales magazine, PS Publishing and other publications.
He has draw comics for Hellraiser by Clive Barker, Dark Souls and graphic novels with J. R. Lansdale and Jeff Mariotte.
Daniele's illustrations are used for the set dressing of the film adaptation of Stephen King 's "Cell" directed by Tod Williams and starring John Cusack and Samuel L. Jackson.
Winner of the British Fantasy Award.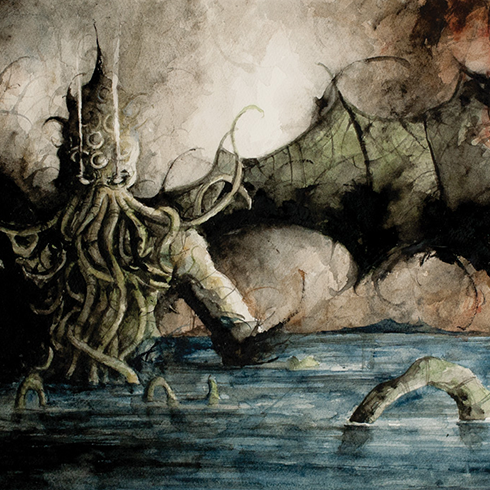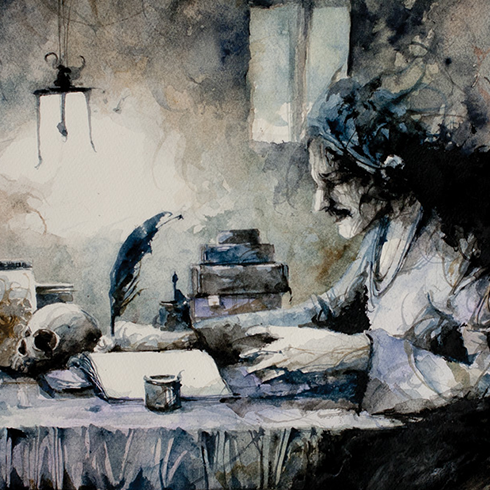 Friedrich Wilhelm Von Junzt