4 DIFFERENT CLASSES
choose between 4 different classes with their exclusive cards, coming directly from H.P. Lovecraft's tales

DREAMER
"… he had made up for the prosiness of life by nightly excursions to strange and ancient cities beyond space, and lovely, unbelievable garden lands across ethereal seas … " – the Silver Key
The dreamer will carry his opponents through the Dreamlands to their deepest nightmares.
Are you ready to explore the mysterious world that lingers inside your head?
The dreamer is characterized by a stronger willpower, and powerful dream cards

NECROMANCER
"those cursed things have been howling down there ever since Curwen was done for a hundred and fifty-seven years gone!" – The Case of Charles Dexter Ward
The necromancer has a disruptive power thanks to his obscure knowledge and the creatures that binds to his services.
Are you ready to tame unspeakable horrors?
The necromancer is characterized by a faster power growth and powerful creature cards

CURSED ONE
"Stupendous and unheard-of splendours await me below, and I shall seek them soon. Iä-R'lyeh! Cthulhu fhtagn! Iä! Iä!" – The Shadow over Innsmouth
The cursed one is the victim of a fatal destiny traced by ancient artifacts.
Are you ready to live your descent into the abyss?
The cursed one is characterized by more skills and powerful artifact cards

CULTIST
"Those Old Ones were gone now, inside the earth and under the sea; but their dead bodies had told their secrets in dreams to the first men, who formed a cult which had never died." The Call of Cthulhu
The cultist is part of the forbidden cults that, across the world, worship forgotten deities in misteryous places.
Are you ready to awaken the Old Ones?
The cultist is characterized by an higher resistance and powerful landscape cards
THE RULES
Play your cards, build your flow, bring the power to the center. Let the app calculate every point while you concentrate on the game, and watch the game develop in your smatphone. Build up your power and create powerful and lethal effects combinations to defeat your opponent!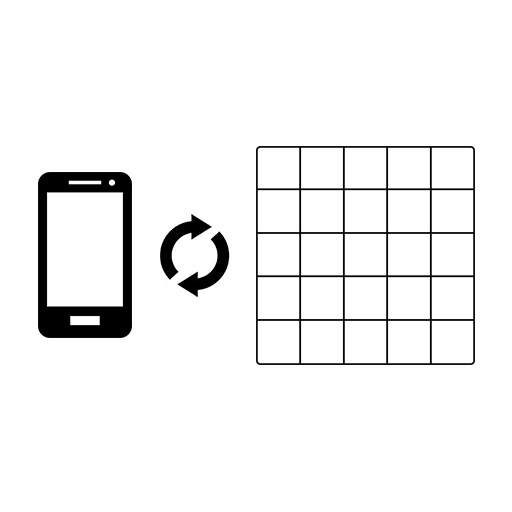 Synchronize your Smartphone with the Sensing Board usin Bluetooth™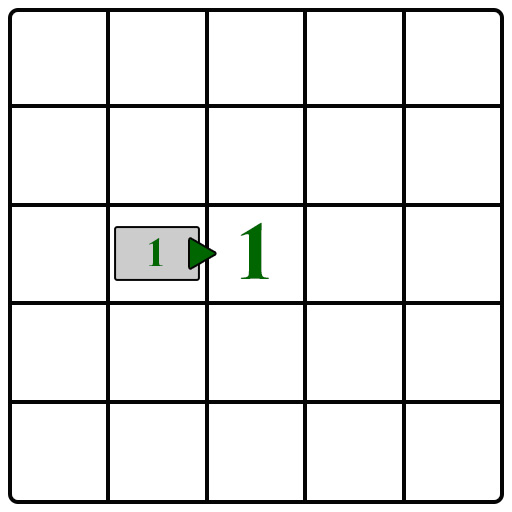 Play your card in the Sensing Board, and keep an eye on your Madness level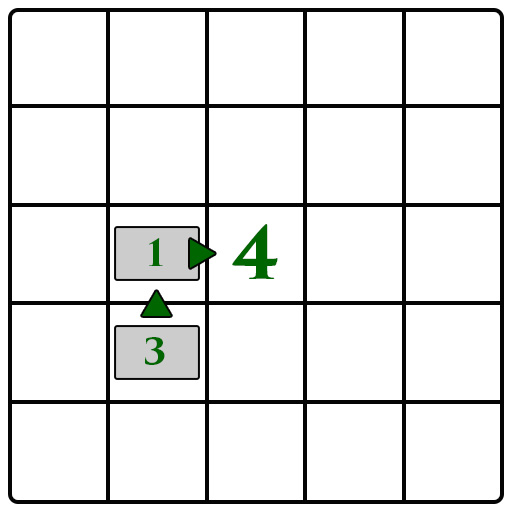 Create a complex flow toward the center to increase your Ritual points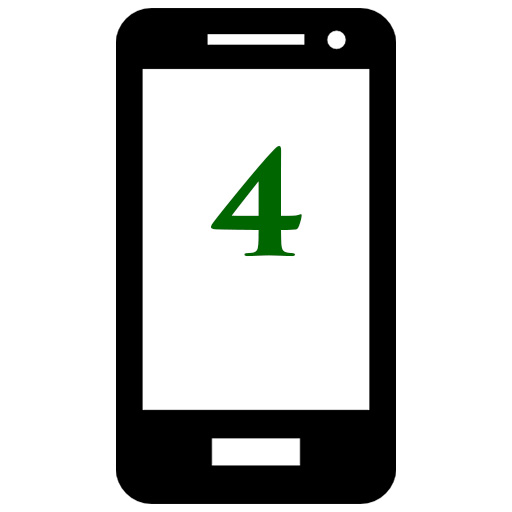 Let the sensing board recognize the card you played and its position, and let the app calculate all the points for you
INNOVATIVE CARDS
cards with RFid technology,  beautifully illustrated by Daniele Serra
THE CLASS
Symbol identifies the card
CARD NAME
Every card has a name
FLOW DIRECTION
Each card has its flow direction. Use the flow to bring the power in the center of the board and build up your Ritual!
SKILLS
Some cards have specific Skills. Create your own combo to destroy your opponent!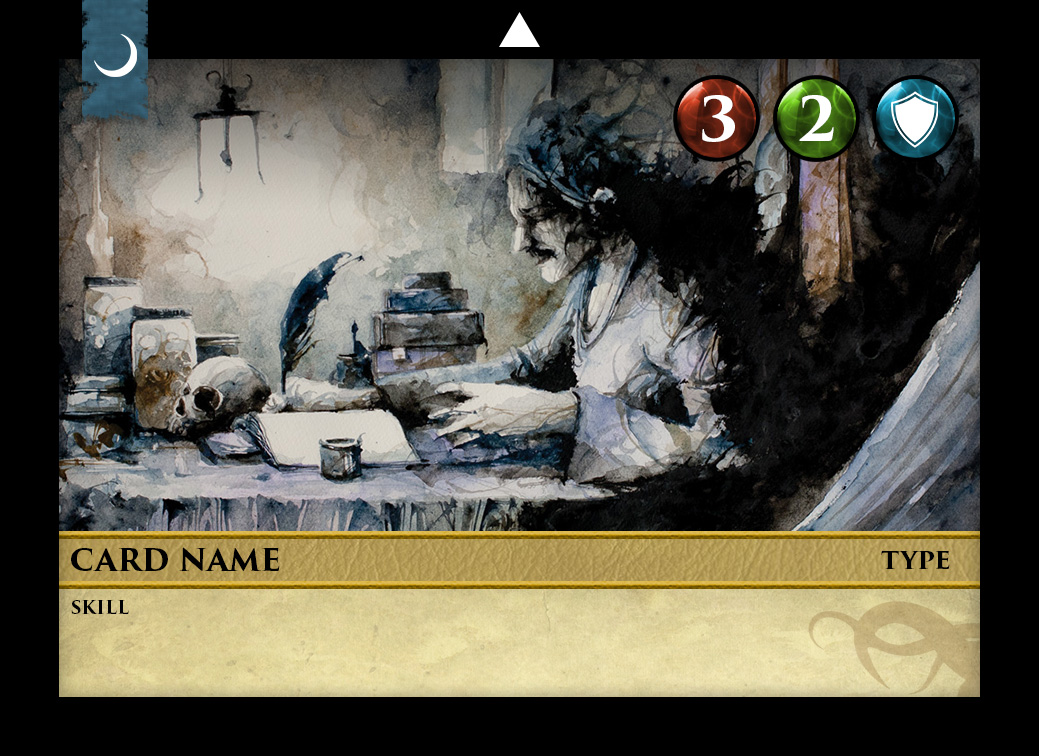 MADNESS
The red circle shows the madness value. Each time you play a card, you go down the spiral of Madness! 
POWER
The green circle shows the power value that will flow directly into your Ritual
TYPE
4 different card types: creature, artifact, landscape and dream!
RESISTANCE
The blue circle shows the Resistance skills that your card can use to counter the others
Create your own custom deck with 16 exclusive cards.